Dairy Ingredients and Cheese Business Division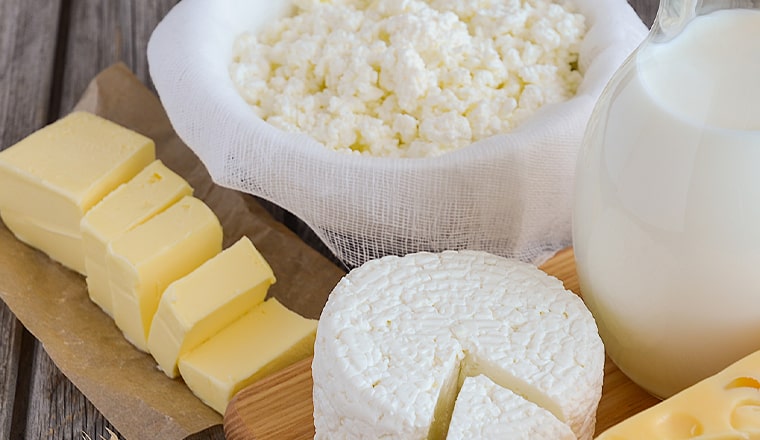 To meet the needs of our customers, we handle a full lineup of "dairy ingredients" and "cheese," as well as "milk preparations" that are compliant with the Japanese import system. "Milk preparations" are used in a wide range of food products such as ice cream, yogurt, dairy beverages and other dairy products, as well as ingredients for processed foods such as bread and confectionery. We handle over 500 different products.
In the case of "cheese," we import and sell natural cheese that is mainly used as an ingredient in processed cheese and shredded cheese.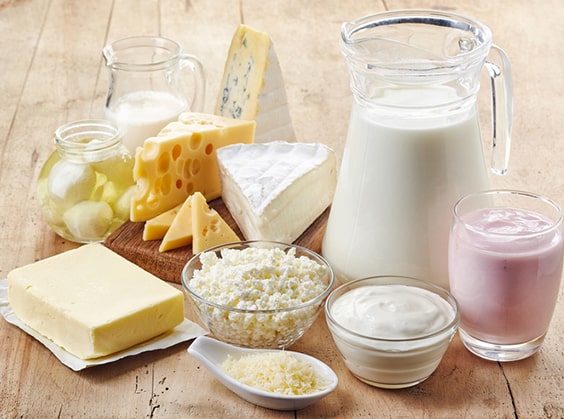 Based on the knowledge we have cultivated over many years on the front lines, we are well versed in the timing of purchasing and transportation, quality control, and the complex import system that has changed dramatically in recent years, and we always procure raw materials in optimal conditions to ensure a stable supply to our customers.
In regard to the products we procure, we supply not only general products but also customized products that meet our customers' needs.
The Dairy Ingredients and Cheese Business Division has always provided high added value to our customers.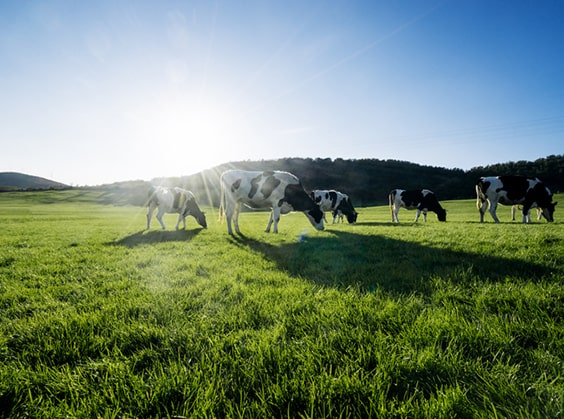 We have local subsidiaries in major production areas around the world and maintain good relationships with excellent suppliers who have earned our trust and confidence over many years of business.
By covering many suppliers in the world's major raw milk producing regions, we are able to diversify procurement risks and ensure a stable supply of dairy ingredients.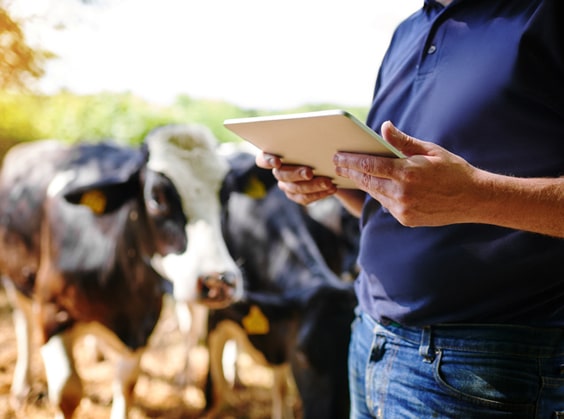 We collect and analyze a variety of information, including specialized information on dairy ingredients in Japan and overseas, accurate market information from our overseas subsidiaries and expatriates, information obtained from local life and environments, and changing foreign exchange and interest rate trends, to provide regular and timely information to our customers.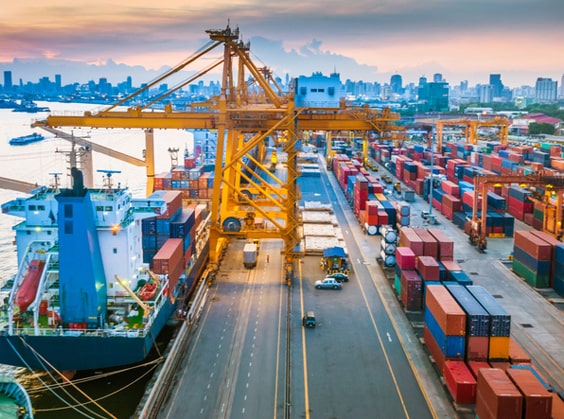 We are engaged in the export business of domestically produced dairy ingredients in cooperation with our group companies operating in Asia.
We have developed individual export strategies and have begun to focus not only on the export of domestic dairy ingredients, but also on the export of our customers' finished products.
Through sales of raw materials in countries around the world, we have established strong ties not only with Japanese companies but also with major local companies.
Dairy Ingredients
Whole milk powder / skim milk powder / cream / butter / butter oil /whey powder / WPC (whey protein concentrate) / WPI / MPC / MPI / whey permeate / casein / caseinate / powdered milk mixtures / prepared butter mixtures / cocoa preparations / other milk preparations / lactose / condensed milk / processed egg products (dried eggs, frozen eggs, etc.)

Cheese
Natural cheese (mainly gouda, cheddar, mozzarella, cream cheese, etc.) / processed cheese / casein