Functional Food Ingredients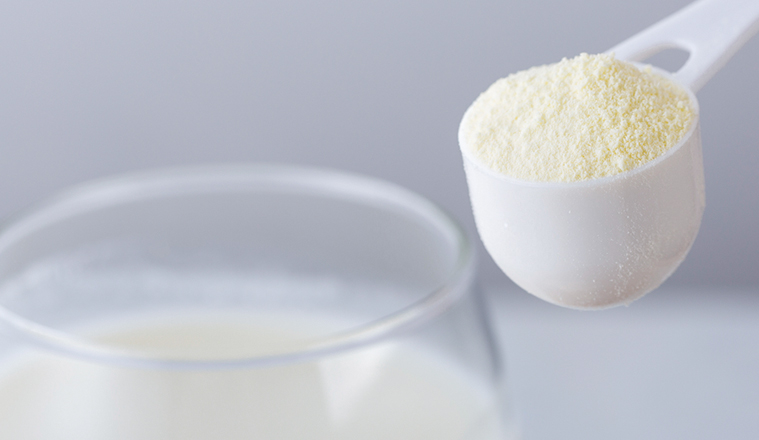 In recent years, there has been an increasing need for the development of foods with improved functionality, based on the theme of "health." In order to meet these growing health-related needs, Lacto Japan is selling dairy protein, a high protein food ingredient derived from milk, as well as gelatin・collagen, glucosamine, nuts, and other products with appealing functionality.
We sell products to a wide range of buyers, namely, the sports nutrition industry, the beauty and health foods industry, the nursing care industry and the food industry.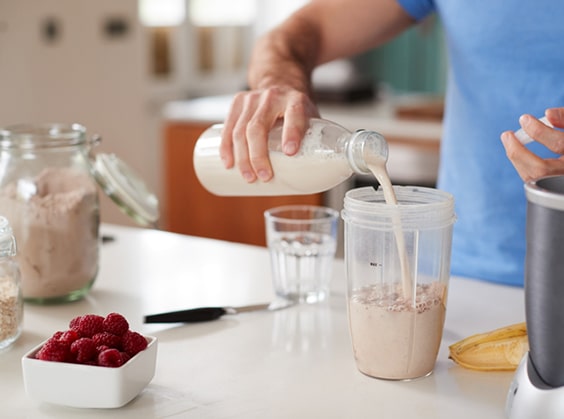 In order to meet the demands of customers in various fields in the sports nutrition market, we are not only importing and selling raw whey protein, which is our specialty, but also expanding the items we handle as sub-materials.
We provide a wide range of support services, including proposals for OEM partner companies, recipes for new product development, and planning for final products.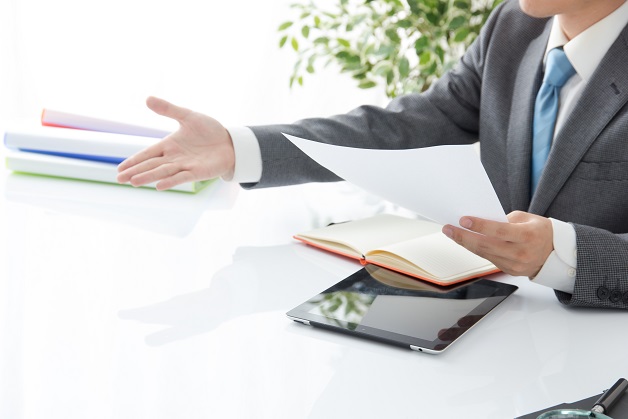 We introduce and propose a wide range of functional food ingredients procured from Japan and overseas to the sports nutrition industry, beauty and health foods industry, nursing care industry, and food industry, as well as to general food manufacturers.
Dairy protein / vegetable protein / gelatin・collagen / glucosamine / nuts / oats