Asian Business / Dairy Ingredients Sales Division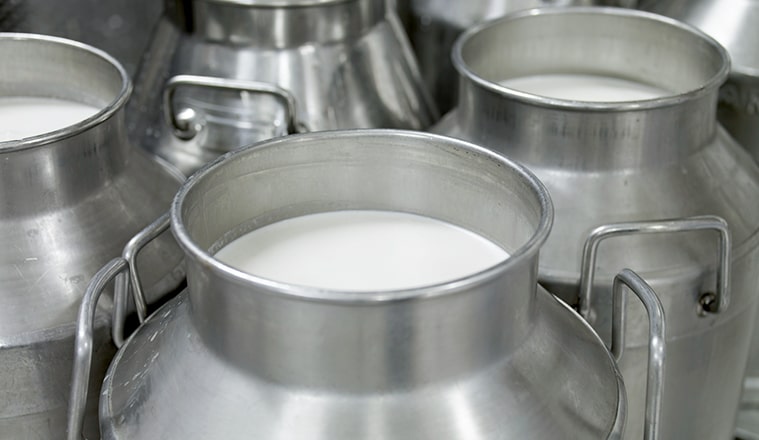 The main business of dairy ingredients sales is the import and sale of dairy ingredients procured from various countries around the world.
Utilizing our know-how as a trading company of dairy ingredients cultivated in Japan, we sell dairy ingredients to Japanese and local companies operating in Asia.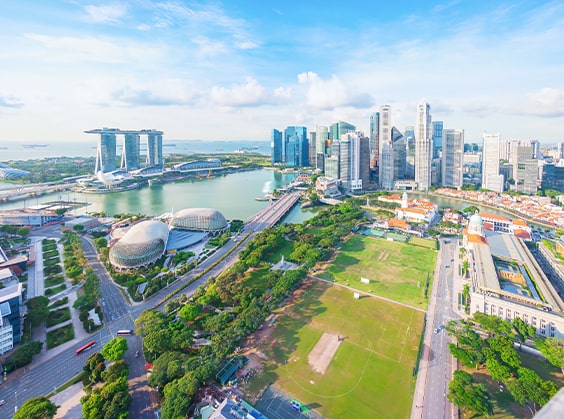 Lacto Japan opened a representative office in Singapore immediately after its establishment in 1998.
With our subsidiary in Singapore, Lacto Asia Pte. Ltd., as the core company, we have established sales offices in Malaysia, Thailand, Indonesia, the Philippines, and China to provide services rooted in each region.
In this division, raw materials purchased from Europe, Oceania, and the United States, which are major raw milk producing regions, are sold as raw materials to Japanese and local food manufacturers and other businesses in the countries where each subsidiary is located and in surrounding countries.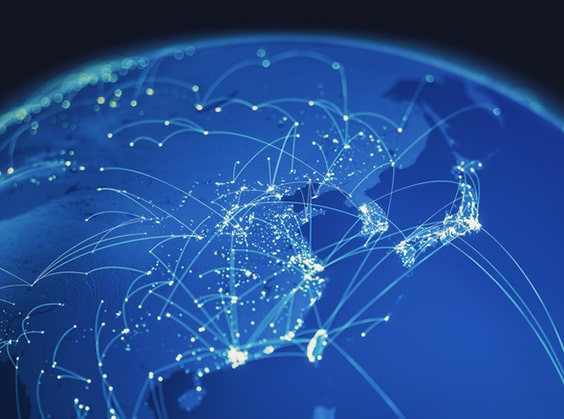 We procure and propose raw materials that meet the quality and price requirements of our customers by utilizing our group network of procurement bases in dairy producing regions around the world.
We maintain a stable supply while monitoring trends in the dairy products market, which fluctuates due to climate change and global supply and demand trends.
Whole milk powder / skim milk powder / butter milk powder / cream / butter / butter oil / whey powder /
WPC (whey protein concentrate) / casein / caseinate / powdered milk mixtures / lactose / condensed milk /
various cheeses / functional ingredients